Regular price
$165.95 USD
Regular price
$179.02 USD
Sale price
$165.95 USD
Unit price
per
Sale
Sold out
Our Goddess Boxes are the ultimate metaphysical glam kits ✨. Not only are they amazingly cute they also are super charged with tools to help you to set your intention and manifest your desires.

In this limited edition "Girl Boss" goddess box you will have all of the metaphysical tools that you need to manifest the results the you so crave in your girl boss journey.
Level up your leadership qualities, your finances and faith with this ultimate goddess box. 
This box includes our
Teal "Girl boss" candle. ($33.33)
2"-3" Rainbow aura amethyst cluster ($19.99)**
Green Jade Dragon Fly Necklace ($ 29.95)
Authentic Jade beaded bracelet ($24.95)
Tigers eye protection bracelet ($16.95)
Rich Bae 24 karat prosperity oil  ($24.95)
Palo Santo and Sage smudge kit ($19.95)
Spiritual and paid keepsake pouch ($8.95)
 **We may send an angel aura cluster or any available aura crystal 
The Girl Boss candle is  the ultimate manifestation candle for all the passionate spiritual boss babes around the world. 

Use this candle to take your business to the next level, manifest more clients/customers, get new contracts and increase your revenue with this beautiful manifestation candle. 
The candle is infused lapis lazuli, rose quartz  crystals, pink rose petals .
Rose quartz is used to infuse love and passion into your work.
Lapis lazuli - celestial blue remains the symbol of royalty and honor, gods and power, spirit and vision. It is a universal symbol of wisdom and truth.
Pink roses- have also grown to be a symbol of love, though some other meanings include happiness, gentleness and femininity 

This candle will help:
✨ Stimulates creativity
✨ Draw in the
✨ Rid you of self doubt, fear & anxiety
✨ Stimulates taking action
As you light your candle set your intention and repeat the mantra:
I am attracting wealth and abundance to me daily.
Money loves me.
I am a magnet for the abundance and prosperity that I desire.
Perfect to use during your visualizations, guided meditation, journaling and yoga. Repeat this practice daily or as often as needed.

Our candles are 100% handmade, so each of them may be slightly different in appearance and color.
Candle is approximately 10oz
A protective stone, Jade keeps the wearer from harm and brings harmony. Jade attracts good luck and friendship. It stabilizes the personality and promotes self-sufficiency. Soothes the mind, releasing negative thoughts

Jade: 
💰Attracts money, bonuses, pay raises and monetary gifts 
💰Releases old patterns, habits and disappointments so new growth can take place.
💰Increases confidence 
💰Enhances one's creativity and motivation
💰Increases good luck
💰Amplifies leadership qualities 
💰Attracts clients/customers  to your business 
Dragonfly's are known to symbolize good luck and prosperity in some cultures as well as transformation.

Jade carries a light and nourishing energy that can feel very healing and soothing as well. Jade is known as the stone that protects and supports loving heart energy.

 • Charm Measurements: 20MM x 20MM
• Charm Materials: Chinese Jade, enhanced color with gold plated details and cubic zirconia stones
• Chain: Dainty + Strong 18K Gold on Sterling Silver chain
• Necklace closes with a sturdy 18K Gold on Sterling Silver spring clasp
FAST AND RELIABLE SHIPPING

DEDICATED CUSTOMER SUPPORT
View full details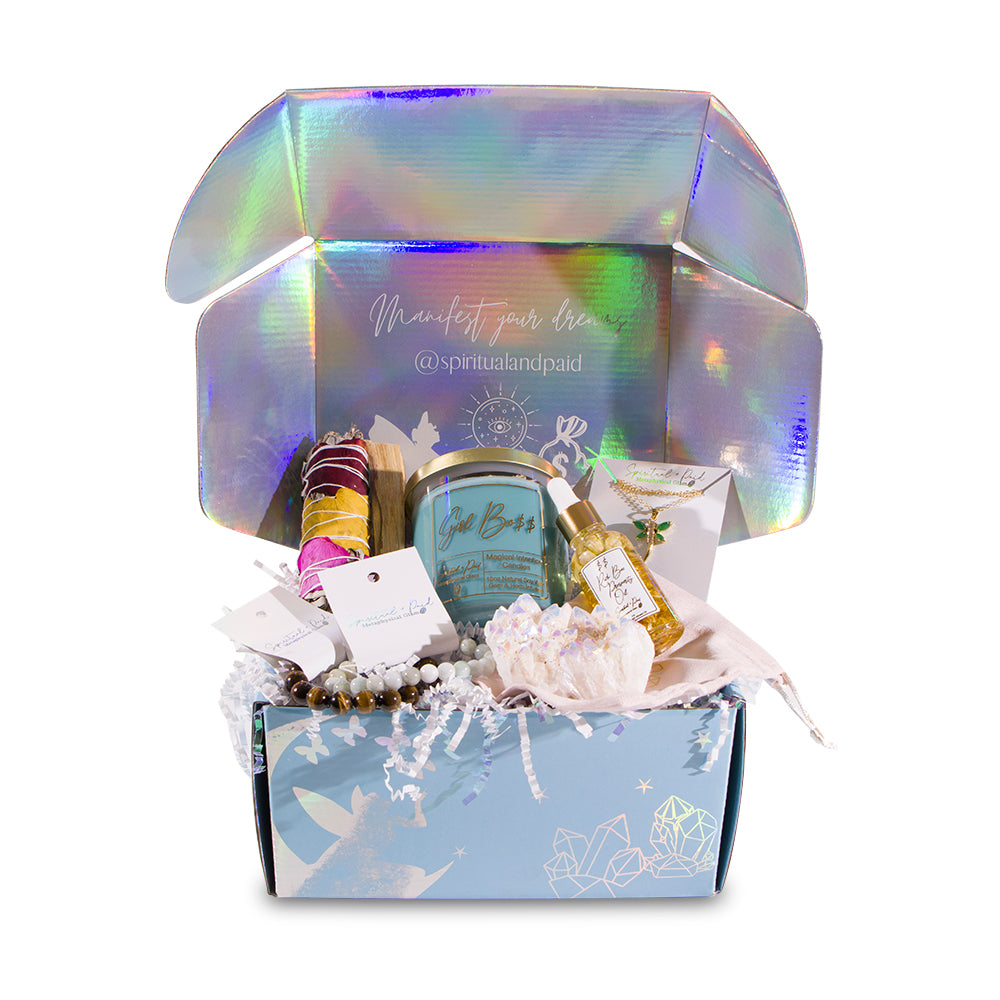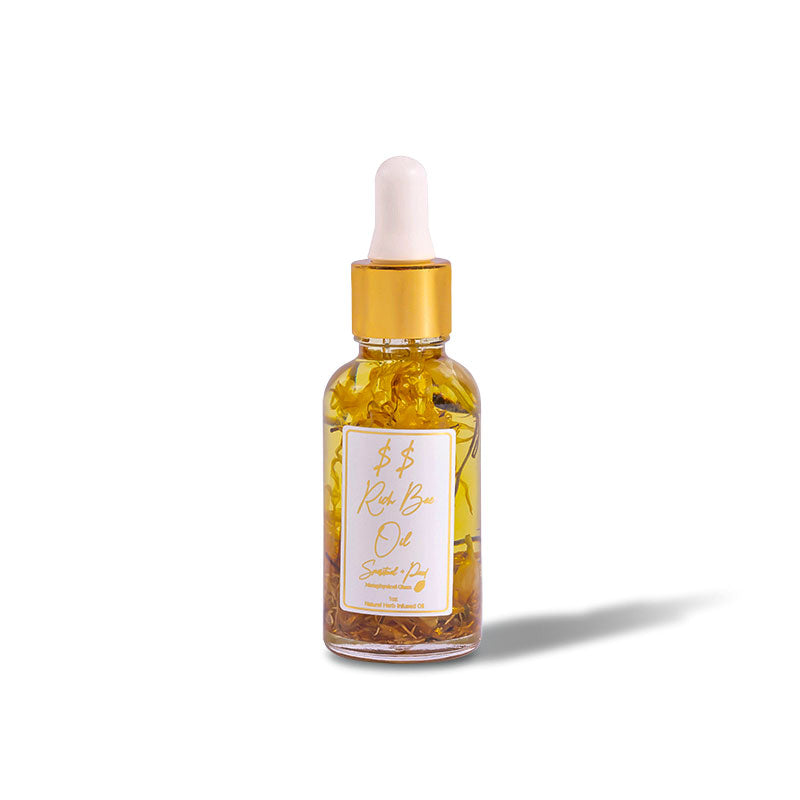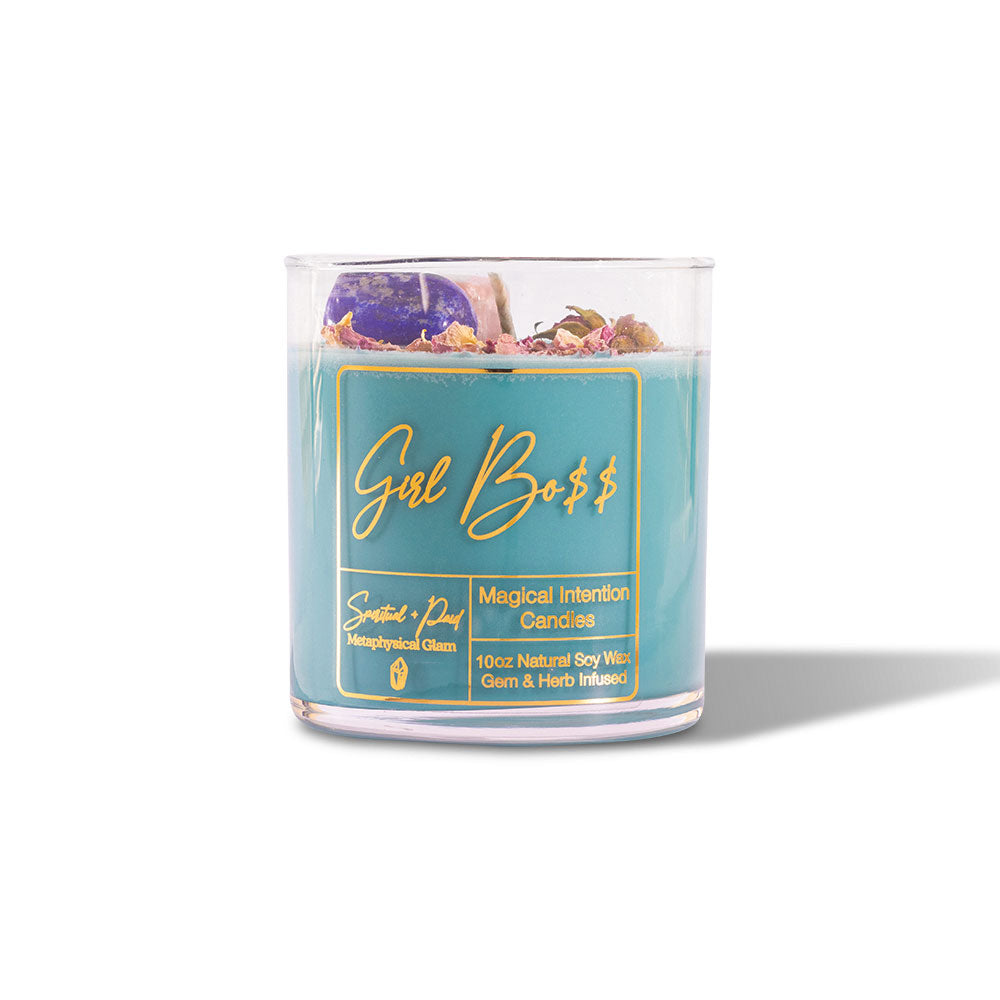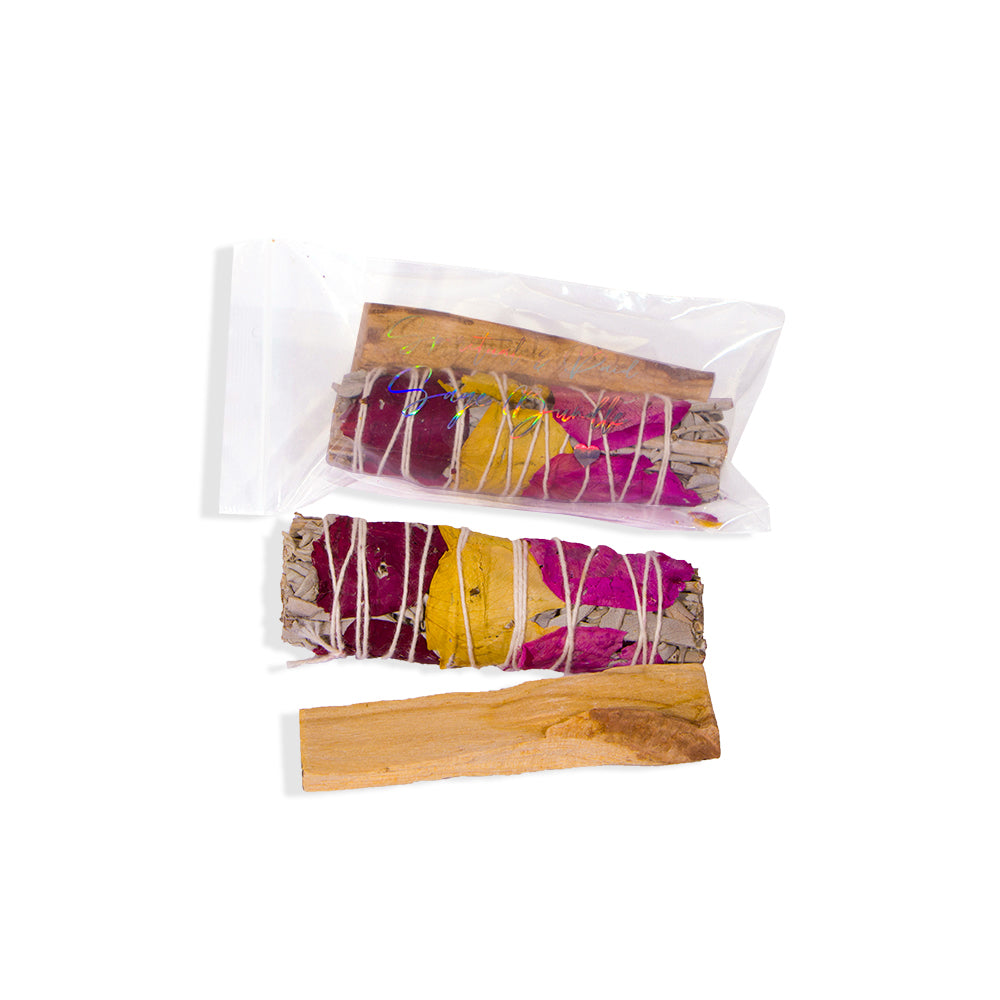 follow us @spiritualandpaid
follow us @spiritualandpaid
follow us @spiritualandpaid
follow us @spiritualandpaid
follow us @spiritualandpaid
From our tribe to yours
Real stories, rituals, and transformations.
100,000+ Happy Customers
SHOP NOW RISK-FREE
Authenticity
Promise

Every product is genuine and
handpicked for the highest spiritual
potency.

Fast and Reliable
Shipping

Swift and dependable shipping,
delivering your spiritual tools in
perfect condition.

Dedicated Customer
Support

Prompt and supportive service
for all your product queries
and spiritual insights.