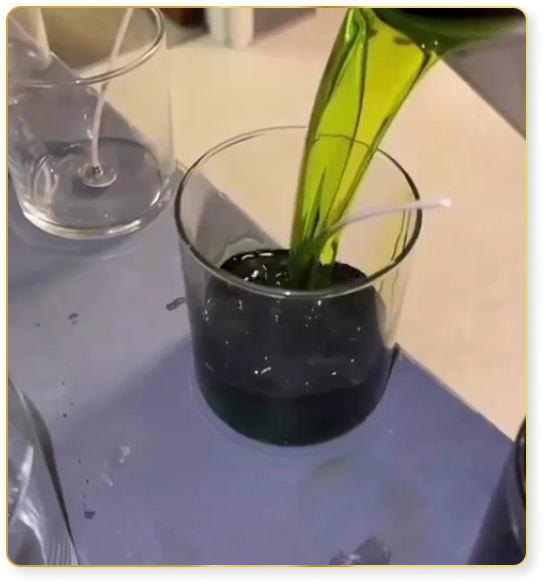 Our essence
At Spiritual and Paid, we're not just a metaphysical
shop; we're a movement. Born from the heart of a
culture that's redefining spirituality, we cater to the
multi-dimensional spiritual boss babes who refuse to
be confined to a single box.
Spiritual Glamour
We celebrate the women who seamlessly blend the
ethereal with the everyday. Those who recognize that
spirituality and practicality are the twin pillars of
manifesting dreams. For the goddesses who are equal
parts cosmic and chic, we've created a haven.
Handpicked Selection

Curated for the spiritual boss babe.

Authentic Quality:

Genuine tools for powerful manifestations.

Blend of Glamour & Spirit

Elevate both your ethereal and stylish sides.

Ethically Sourced

Conscious choices for the modern mystic.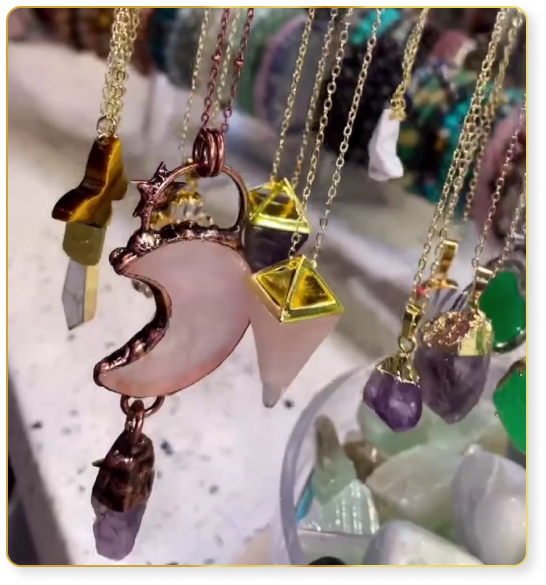 Manifest Your Desires
Desire to have it all? We believe you can. Our curated
collection is designed to empower your journey of
healing, aligning, manifesting, and mastering the law of
attraction. Dive deep into our range and discover tools
that resonate with your unique spiritual path.
Healing First
At the core of a fulfilled life lies healing. We've
handpicked a diverse array of metaphysical products,
each tailored to guide you on your transformative
journey. Embrace the tools, embrace the change, and
manifest a life you're passionate about.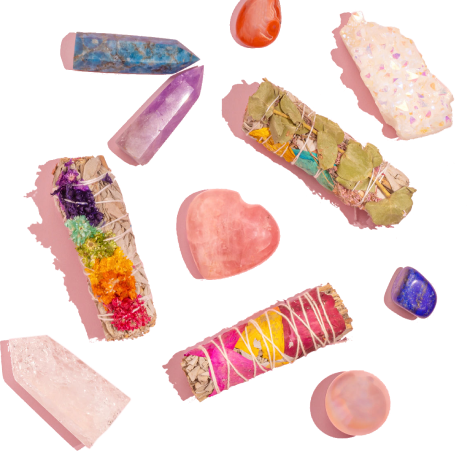 Join Our Tribe
Become a part of our thriving community of enlightened enthusiasts. Together,
let's redefine what it means to be spiritual, successful, and stylish.
SHOP NOW
From our tribe to yours
Real stories, rituals, and transformations.
100,000+ Happy Customers
Choosing a selection results in a full page refresh.
Opens in a new window.