10 Reasons Why People Are Obsessed with Spiritual and Paid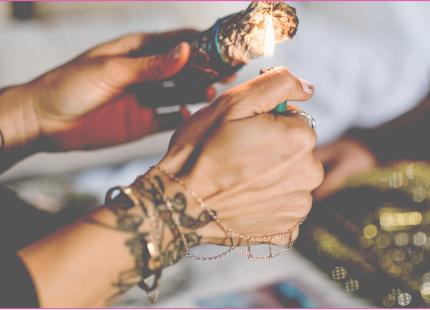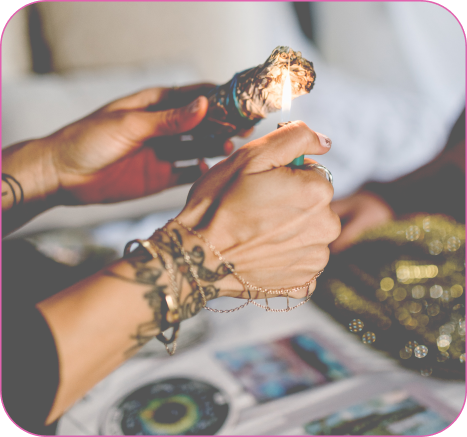 Unique Blend of
Glamour & Spirit
Spiritual and Paid isn't just a brand; it's a lifestyle.
It seamlessly merges the ethereal with the
everyday, catering to the modern spiritual boss
babe.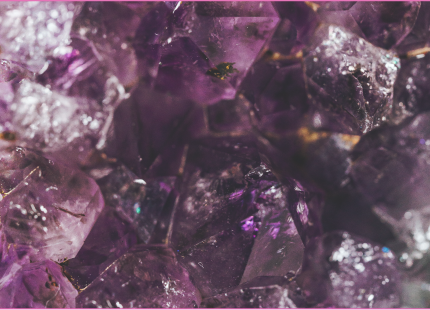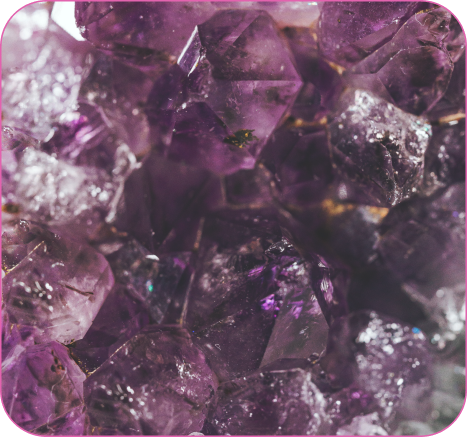 Authentic
Quality
Every product, from candles to crystals, is curated
with care, ensuring genuine tools for powerful
manifestations.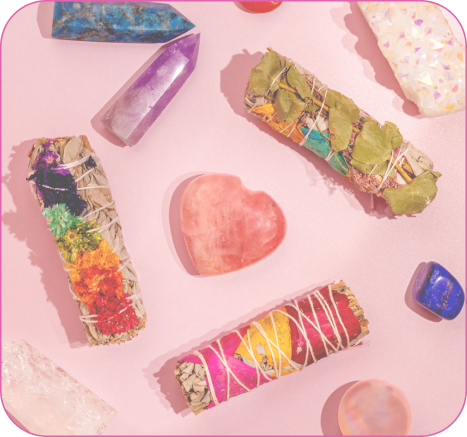 Handpicked
Selection
Dive into a range curated for the spiritual
enthusiast, ensuring the highest quality and
resonance with your unique journey.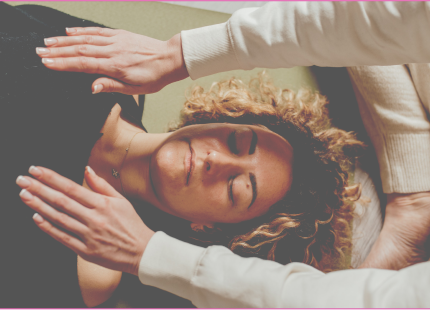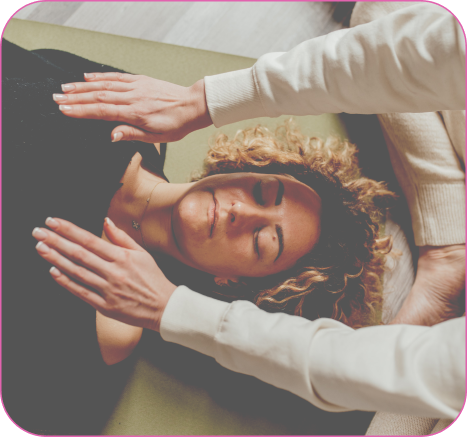 Manifestation
Magic
With products designed to empower your journey
of healing, aligning, and manifesting, it's no
wonder our tribe feels the transformative power.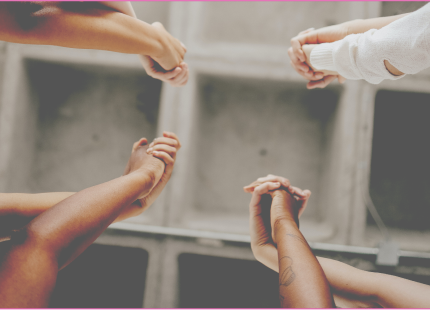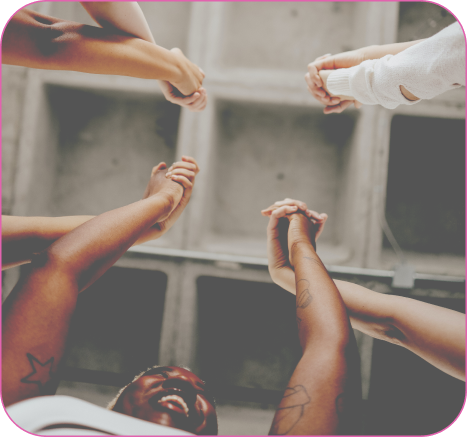 Community
Centric
The brand thrives on its community. From UGC
videos to shared stories, it's a tribe of enlightened
enthusiasts supporting each other.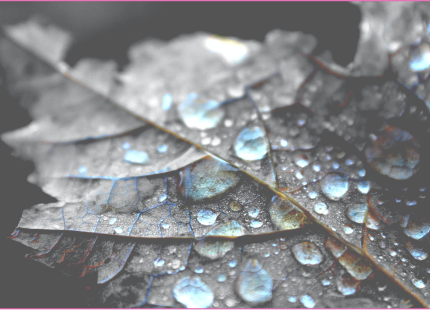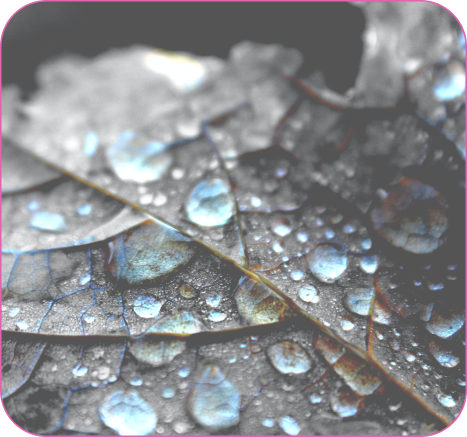 Ethical
Choices
Spiritual and Paid is conscious about its choices,
ensuring ethically sourced products for the
modern mystic.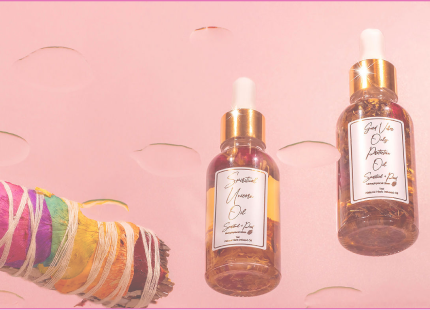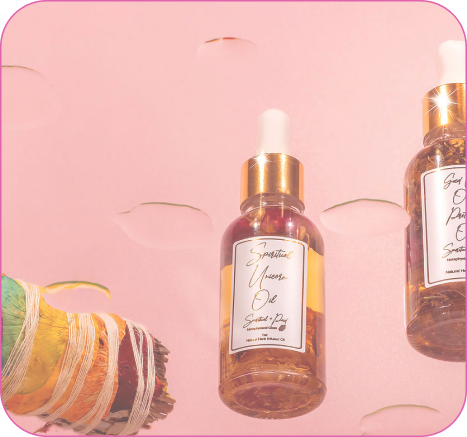 Diverse
Metaphysical Range
From intention oils to crystal-infused products,
there's something for every spiritual need and
desire.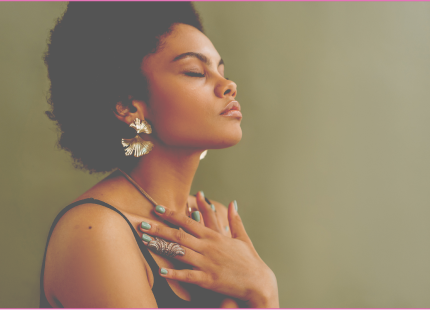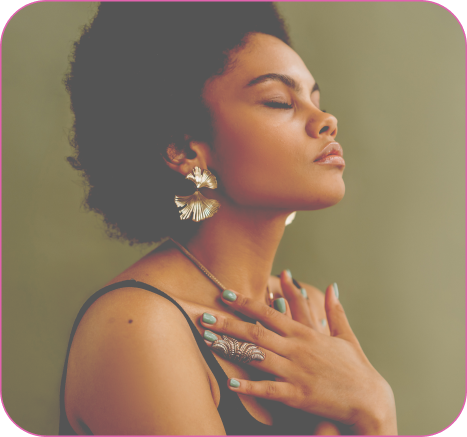 Empowerment
First
At its core, Spiritual and Paid believes in
empowering its community, guiding them on a
transformative journey to manifest a life they're
passionate about.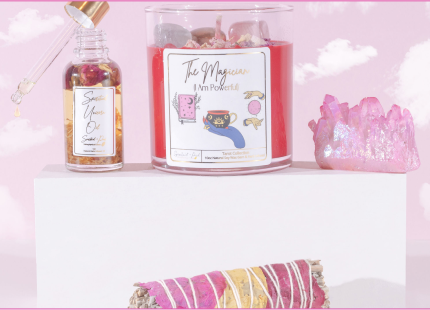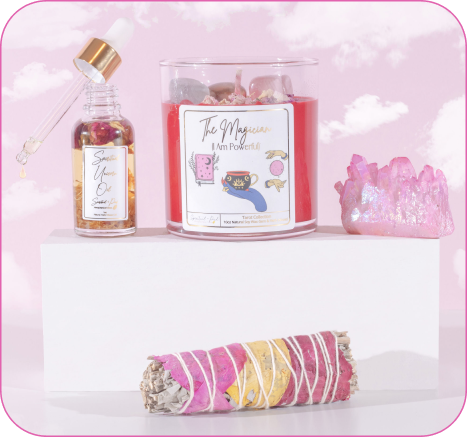 Exclusive Offers &
Insights
By being a part of the Spiritual and Paid
community, members receive exclusive offers,
spiritual insights, and more, making their
experience even more enriching.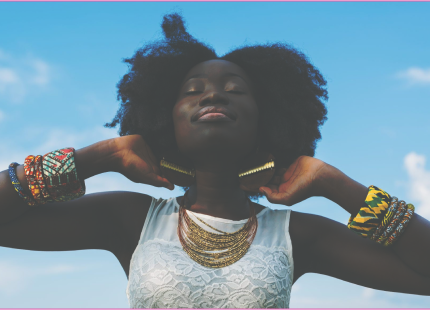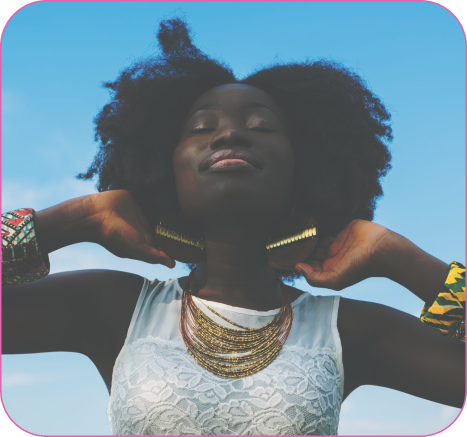 Trust
& Transparency
With clear policies and a commitment to
customer satisfaction, it's a brand that values
trust and transparency above all.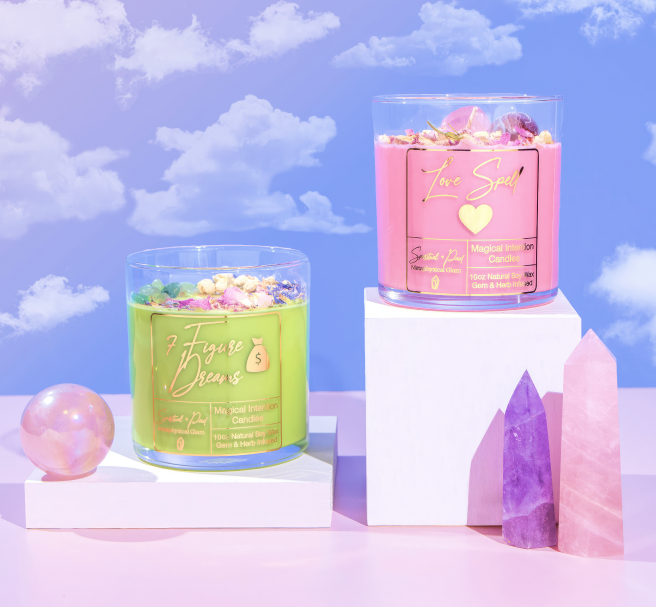 Get 62% OFF For A Limited Time Only
This limited-time deal is in high demand and stock keeps selling out.
CHECK AVAILABILITY
Try it today with 30-Day Money Back Guarantee